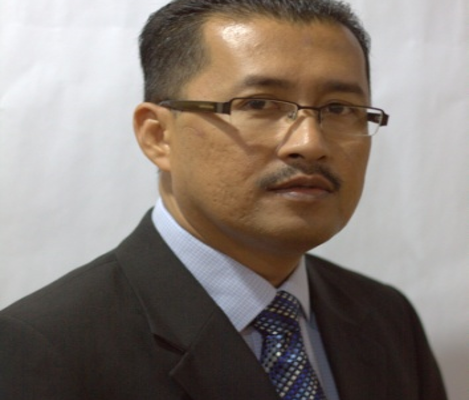 Contact Fauzi Nordin
About Fauzi Nordin
Master in Business Administration (MBA)
Bachelor in Business Administration (BBA)
Diploma in Personnel Management
Diploma in Public Administration
Certified Master NLP Practitioner (NFNLP-USA)
Certified Performance Coach (OUM/International Coach Federation)
Certified LAB Profile Practitioner (SS,CAN)
Certified PSMB Facilitator
NLP di dalam Pengurusan Sumber Manusia
Undang-undang buruh dalam Pengurusan Sumber Manusia
Kemahiran Penyeliaan Yang Berkesan Untuk Peningkatan Produktiviti
HR for Non HR Managers
He is an expert in the field of Training, Human Resource Management, Leadership, Motivation, Customer Service, Entrepreneurship, Retirement and Office Administration
Currently, he is the training consultant for Negeri Sembilan Skills Development and Associate Consultant.
Interests and inclinations in the areas of productivity, he had been selected to represent Malaysia for ergonomics training organized by the Japanese government in 2003 for three weeks.
He began his career with Ministry of Home Affairs (KDN)
Then, he moved to Lembaga Lebuhraya Malaysia (LLM)
After 3 years of service to the Government of Malaysia, he entered the Project Lebuhraya Utara Selatan Berhad (PLUS) for 6 years. The last five years he worked in the Human Resources Department as the Head of Department, to operate functions such as employee training, welfare, safety, and develop the organization in every aspects and programs.
He had served as General Manager of Human Resources and Administration in a construction firm.
Now, he has been over more than 10 years involving in human resource management as trainers for various firm and agencies.