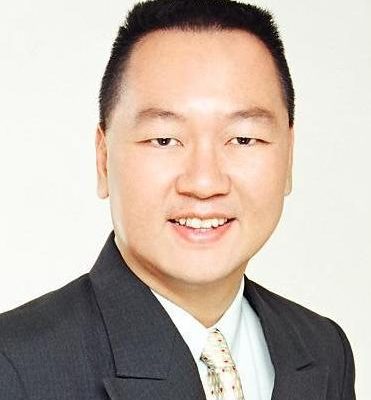 Contact Ron Leong
About Ron Leong
Business Administration, Interactive & Counselling Psychology and Hotel Catering Management Graduate
Master in Business Administration (MBA) from Swiss Management Forum
Creating Harmonious Working Environment with Different Generations
The Next Gen Leaders
Stretching Your Thinking Cap Creatively
Habits Effective People Skills Through The 7 Habits – Personal Development
Due to his passionate interest in training Ron Moved to Asia-Pacific Strategic Centre Sdn Bhd in 2004.
He then headed another Training Institution in 2007 called Knowledge Genius Sdn Bhd
He was also a part-time lecturer for a Business and Hotel school in his company.
He then left the company to become a fulltime freelance facilitator.
Today, Ron is renowned speaker in the areas on individuals and organisations behavioural where he uncover their potential talent, strength and weaknesses and guides them to be great leaders in their organization. His other strength is in the understanding of the characteristics of different generations, ways of getting them to work together effectively.
More than 30 years of work experience, 15 years in managerial positions
Manager in Panasonic Office Automation 1996-1999
Joined Evios (M) Sdn Bhd as Operation Manager, Solving matters of employee work performance and grievances, as well as overcome other challenges.