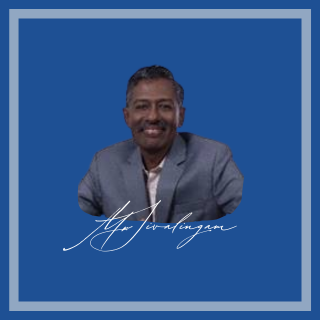 Contact G Sivalingam
About G Sivalingam
G.Sivalingam is a leading trainer and consultant in the fields of written and spoken communications, especially high level presentations, such as reports.  His focus is on helping writers and speakers to understanding their target readers, and craft the report or communication to get the key message across, in a way that the readers can understand, especially when complex or sophisticated information is involved.
Siva's background includes a degree in Chemical Engineering, with 7 years experience in manufacturing, including several years in Quality Assurance work for medical product companies, plus 7 years experience in documenting a variety of software projects, including telecommunications and banking solutions
He is particularly skilled in helping professionals, who have very specialized skills, to make a strong impact on readers and listeners, including those who may have little or no knowledge of the field, and yet need to take action, based on the information provided.
His writing credentials are substantial and varied, among them being a columnist for Men's Review magazine and PC Magazine Malaysia.  He is particularly experienced in converting complex material into clear, easily understandable words, a skill he sharpened in his many years working at large corporations such as Ericsson, Qiva and Dataprep.  Along the way he has authored business operations manuals, quick reference cards for internal procurement systems and procedures for healthcare staff using SAP systems, as well as coordinate User Acceptance and develop user guides for a customized merchant banking solution for Aseanbankers.
Sivalingam's In-House Courses
Sivalingam's Public Program Courses