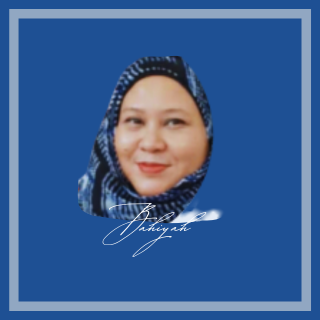 Contact Bahiyah
About Bahiyah
Bachelor Degree In Mass Communication, UITM
Certificate in Learning and Development Practice awarded by the Chartered Institute of Personnel and Development (CIPD),UK
HRDF Certified Trainer specializing in etiquette, manners and self Education.
Help organizations, entrepreneurs, and individuals on the way to gaining self-belief by believing in self-potential, appropriate manners and a positive image.
Bahiyah Lasim graduated in Bachelor Degree In Mass Communication at UITM. She is HRDF Certified Trainer specializing in etiquette, manners, and self Education. She underwent courses in etiquette and image development with a leading etiquette expert Ms Tamiko Zablith in Paris, France. She also attained the status of Certified Professional in Image and Styles at Australian Image Company, Sydney, Australia.
Bahiyah Lasim has worked in a hotel, golf club, and healthcare industries as Public Relations, Human resources, and Training. As an HR practitioner she has first-hand knowledge of the importance of etiquette in the business community.
Her passion in training and personal development equips her with the current training and mindset trend. She attended training by the most renowned and world-class trainers among others:
The Next Project by Tony Robbins and Dean Graziosi.
1000xDNA Masterclass by Daniel Tolson
Skyrocket Your Business with Daniel Tolson, an NLP expert
Entrepreneur Masterclass by Vince Tan.